Rosvold Farms
Located in Central Minnesota---Land of 10,000 Lakes!
Home Stallions Mares For Sale New Foals Photo Gallery
<![if !vml]>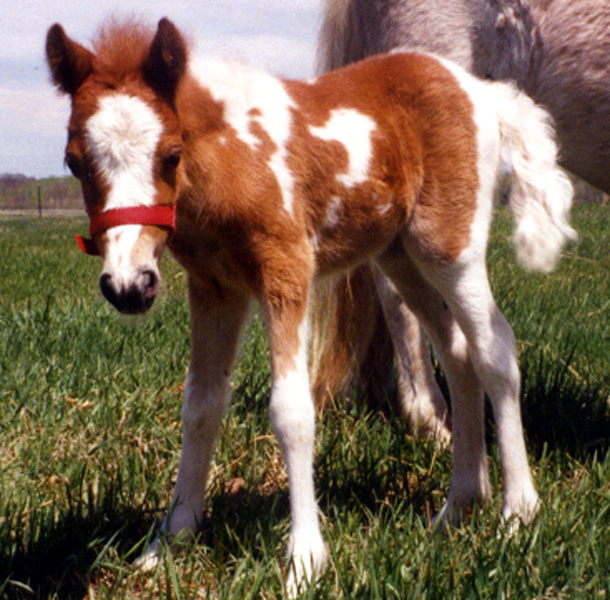 <![endif]> At Rosvold Farms we are striving to raise quality children's ponies. Our concept of the ideal children's pony is a pony with a friendly attitude, good conformation, and eye-catching color. Our foals are imprinted at birth and are handled regularly. We have a small group of broodmares, allowing for more individual time and attention. <![if !vml]>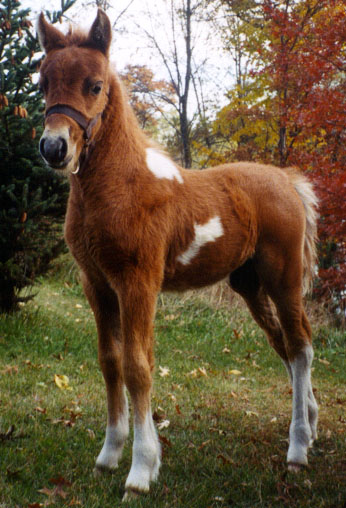 <![endif]>Although we are raising fewer foals each year due to growing family commitments, we continue to strive to raise quality foals when we do breed. In the spring of 2018, we will be using two stallions in our breeding program. Rockin Painted Kino our National Sport Performance Pony Registered (Initially known as the National Show Pony Registry) and Pinto stallion produces some very nice foals with excellent dispositions. We also have the pleasure of leasing Royal Bold Gold, a classic Palomino Shetland stallion from Royal Pony Farm.  Kino will be available for breeding to your mare, visit their page for more information and look at the foal pages to see their foals! Our stallions, combined with our mares, are instrumental in our goal to raise ponies with great dispositions, conformation, and color patterns.
<![if !vml]>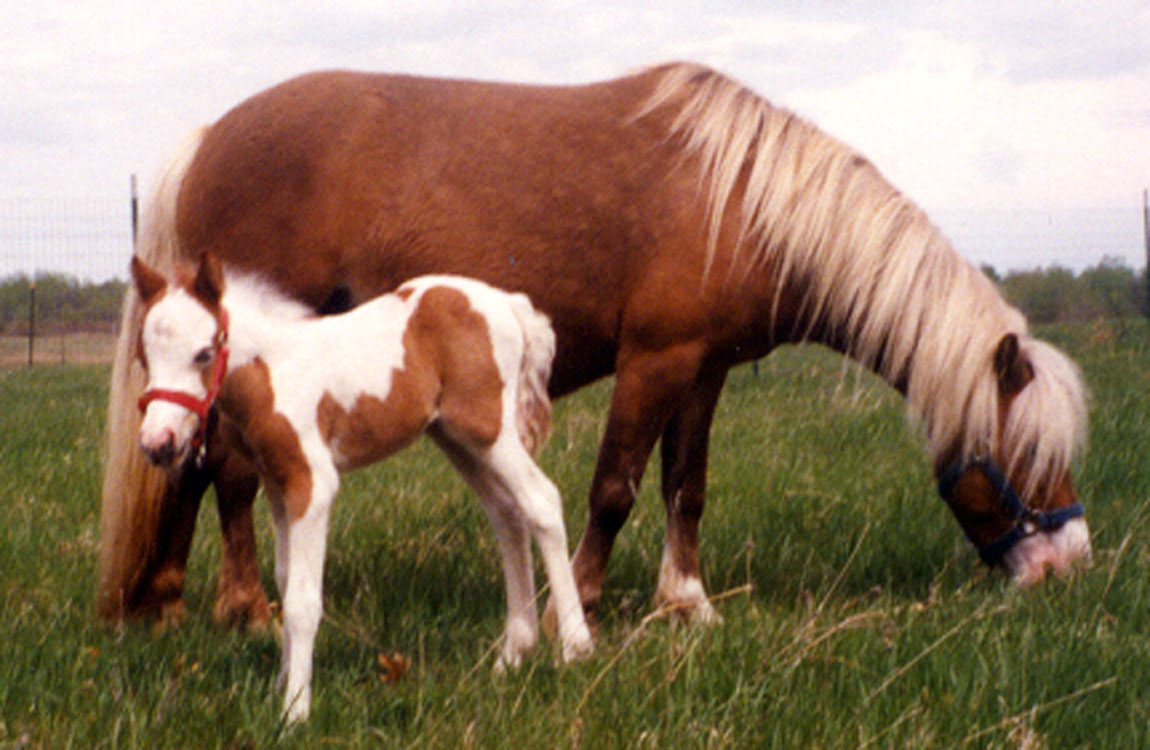 <![endif]>
If you see a pony that you are really interested in, make an appointment to visit the farm, and make an offer. Individuals who are interested in purchasing ponies to train are encouraged to inquire, we have some great young stock available! Feel free to contact us with any questions that you may have!

Click here to visit our Belted Galloway Cattle Website!
Problems with the site? Contact the Webmaster.