Rosvold Farms
Presents
Teddyson's Centennial Souvenir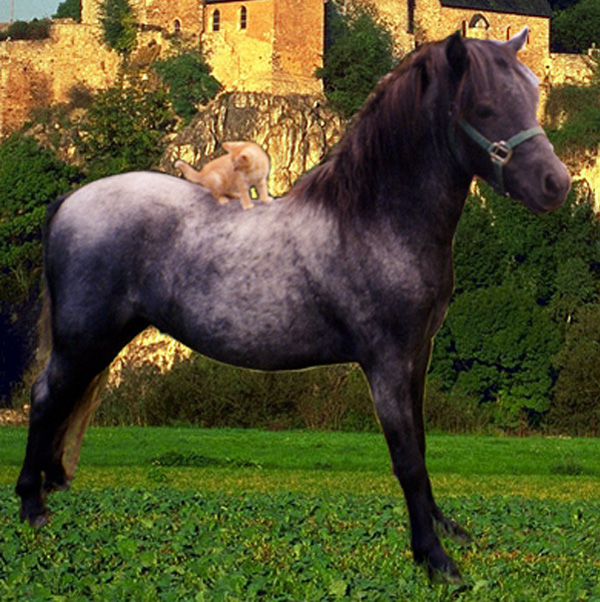 American Shetland Pony Club-Division A
1995---Blue Roan Stallion
Superb Conformation & Great Movement
Michigan's Midget Mike
Michigan's Midget Teddy Michigan's Eternal Fire
Sire-Teddyson Silver Fox .
Calico's Roan Prince
J.R.'s Foxie Lady Star's Julie Dawn

Rip's Little Masterpiece
Rip's Black Larigo Larigo's Red Lass
Dam-RBD Rip's Centennial Souvenir .
Hillswicke's Silver Flash
Hillswicke's Tennille '77 Hillswicke's Marcheta
If your browser's font settings are too large, this pedigree will not read very well-try adjusting to a smaller size.



Two of Teddy's Foals, click image for larger picture


More Pictures of Teddy:

Picture 1
Picture 2
Picture 3
Picture 4
Picture 5



We sold Teddy to a wonderful new family; we wish them the best of luck with this talented and intelligent pony.