Rosvold Farms
Presents
Moon River
Born: April 3, 2005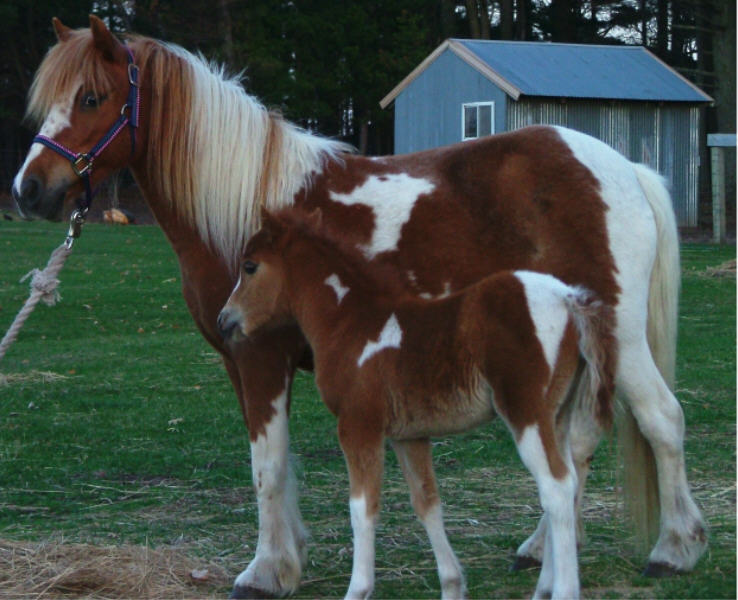 Here is another fantastic foal from Medley and Cosmos! River is our first filly from Medley and we are sure that she is going to be just as sweet as her older brothers. She is an ideal children's pony with a steady, calm, and friendly disposition!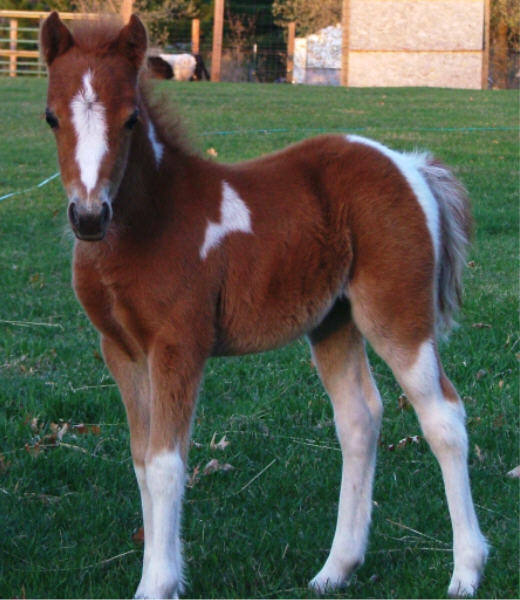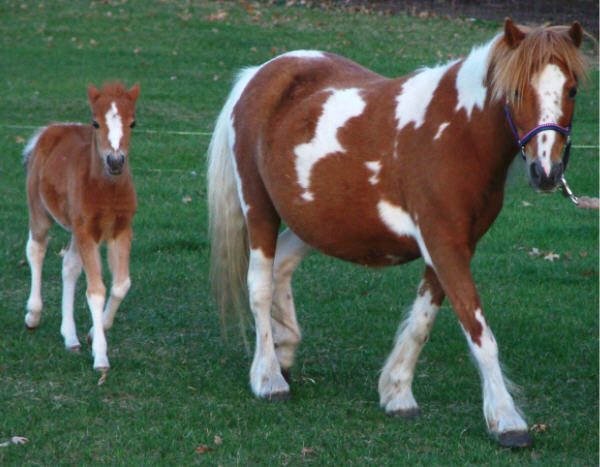 ---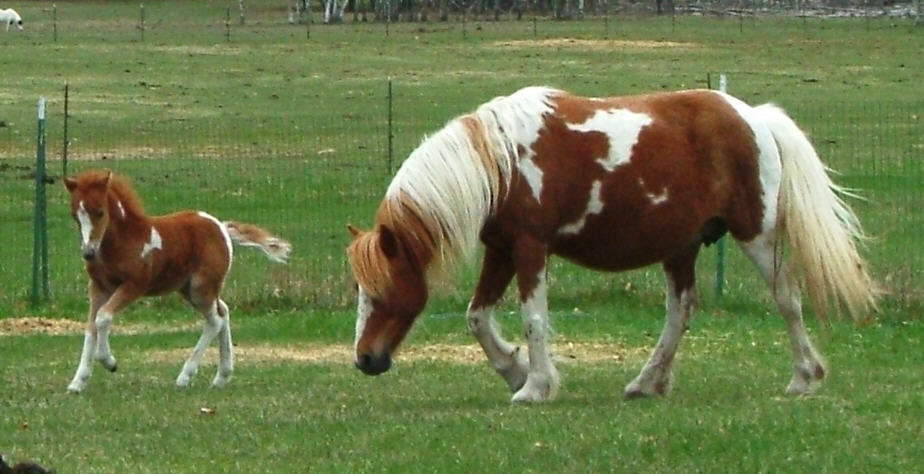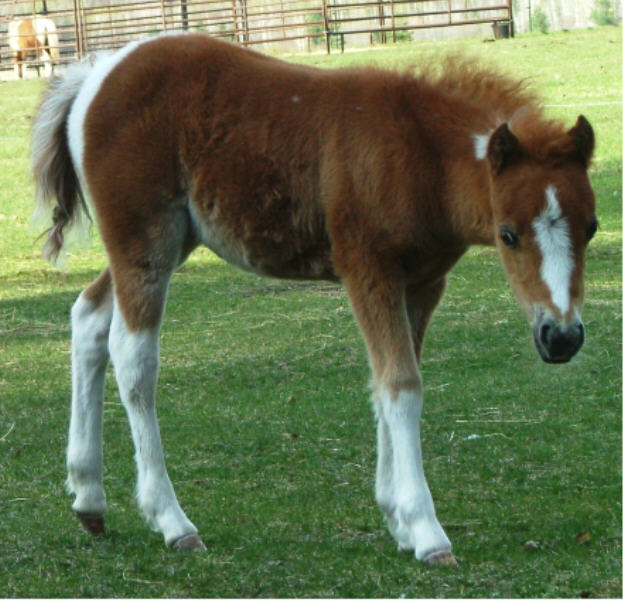 ---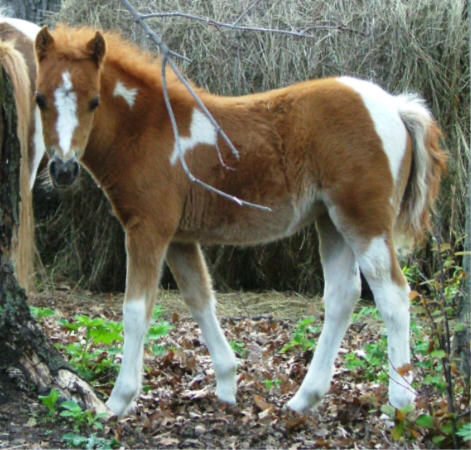 Picture taken May 20, 2005
---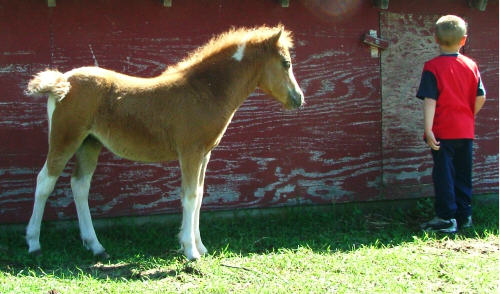 Pictures taken June 6, 2005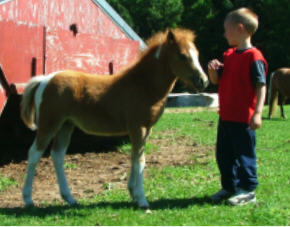 ---
River now lives with a lovely family in Ironton, MN!