Rosvold Farms
                                 Presents
Rockin Painted Kino
Born: May 14, 2003
<![if !vml]>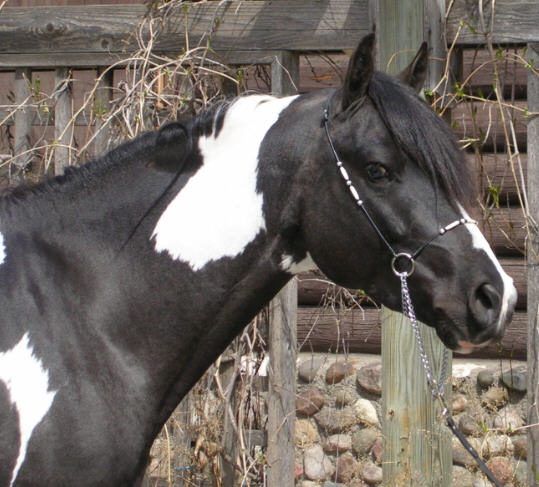 <![endif]>
-Kid Lee
-Lee-Land Chile
-Chil-lee
-J-J's Painted Cody's Lee-Land
-Kid Lee
-Red Rock Hi Hoof 's Cody
-Hi Hoof's Sharp Note
Rockin Painted Kino
-Preachers Prince
-SK Kianna
-SK Anya





---
            Kino has been spending the past few years at home occasionally giving cart rides and continuing to sire wonderful children's ponies. Temperament and trainability of his foals is awesome!

If you are interested in learning more about the National Sport Performance Pony Registry-NSPPR (Originally known as the National Show Pony Registry (NSPR)) contact the ASPC/AMHR for more details. The American Shetland Pony Club opened the NSPPR which is open to any part bred Shetland or Miniature.
Kino displays the many quality attributes of the Shetland breed with his intelligence and calm disposition. He is very friendly and easy going. He stands patiently for small children to groom or pet him and overall is a gentleman. Kino stands about 12.3 hands, so is a very nice sized pony. Feel free to let us know if you have any questions, would like to visit the farm, or would like to breed to your mare to Kino.
---
2008 was a quiet year for Kino. We attended Expo as visitors instead of exhibitors so that we could take in more of the training opportunities that are available, so Kino stayed home with his winter coat on which was needed since it was cold and snowy spring! Then during the summer we focused more on the kids' riding and showing rather than hauling Kino to shows. Therefore, he was able to enjoy a summer of relaxing cart rides and visiting a few mares. We believe that for a pony it probably was a wonderful year! We had a one foal from Kino at our farm and she is awesome! Absolutely everything we want in a pony; disposition, conformation, and color. She is going to stay at the farm so that the kids can show her and once she's mature be another riding pony. Click here to see Loire!
---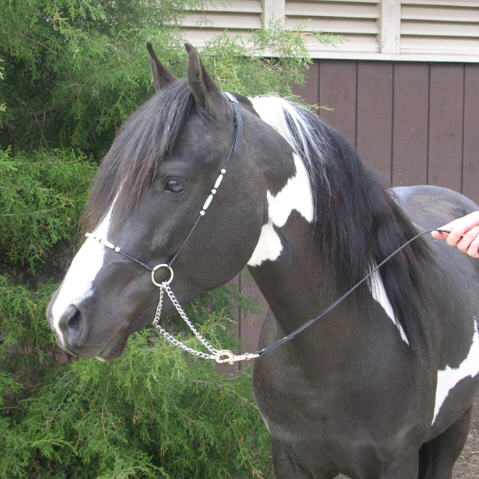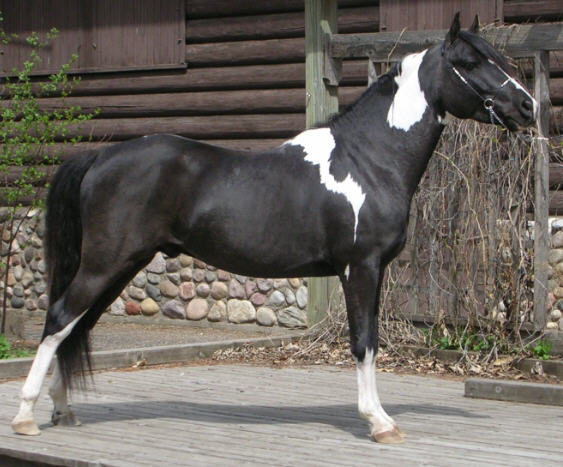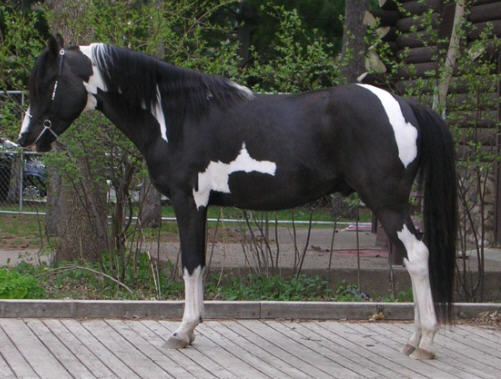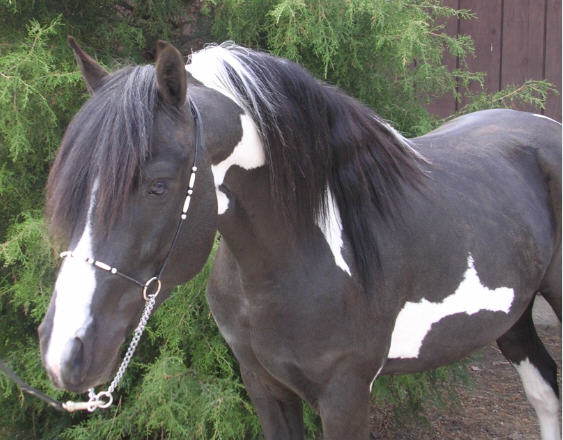 Above photos taken spring 2007
Summer of 2007 was another great year for Kino. His first two foals were born in April. They are absolute sweethearts! Kino's fabulous disposition came through in his offspring. He again attend the MN Horse Expo at the end of April. We drove him the stallion presentations as well as the breed demonstrations and as always he was handsome and well behaved. Then over Memorial Day weekend we loaded up and drove down to Waterloo, Iowa for the Midwest Classic Shetland Pony Show. A couple NSPR classes were offered and we wowed the judges and competitors. Once back home Kino had some time off to cover mares and then showed at two local shows were he was awarded grand champion pony at both shows.
---
<![if !vml]>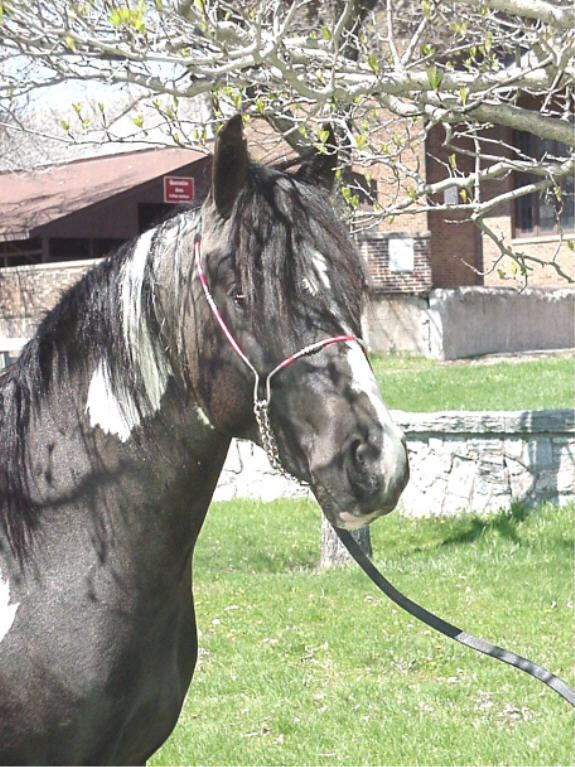 <![endif]>Click on the picture to the left to see yearling and weanling photos of Kino.











---

<![if !vml]>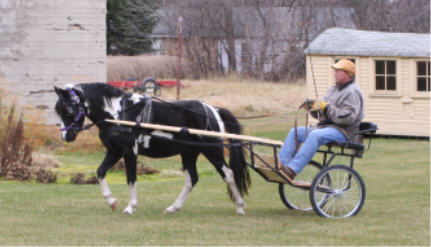 <![endif]>Click on the picture to see more pictures of Kino driving in 2005.











<![if !vml]>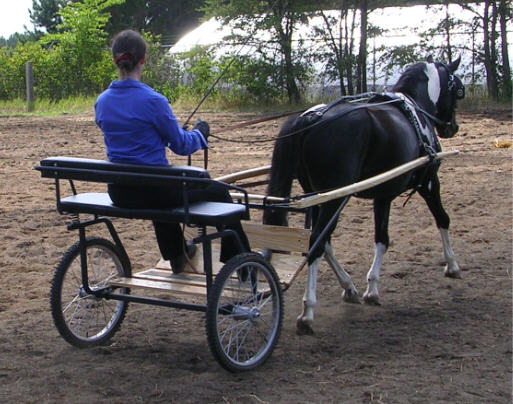 <![endif]>Click on the picture to see more pictures of Kino in 2006 and 2007.













---

<![if !vml]>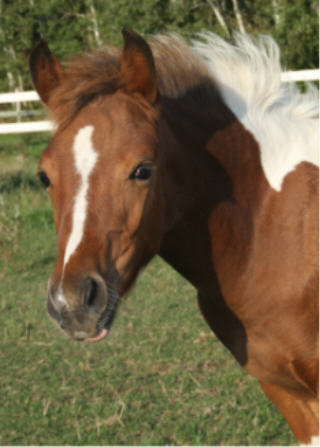 <![endif]>Click on the picture to see Kino's foals!