Rosvold Farms
Presents
Mattise
Born: April 20, 2005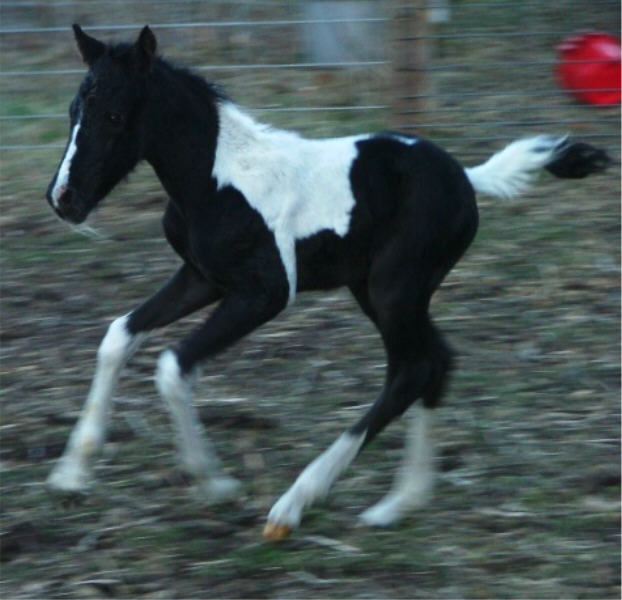 Our second foal from Brownie has made us very happy! Sure wish we could keep them all! This colt is handsome, sweet, and bred to be a performance pony. These are all first day pictures, so he's not filled out yet, but his potential is obvious!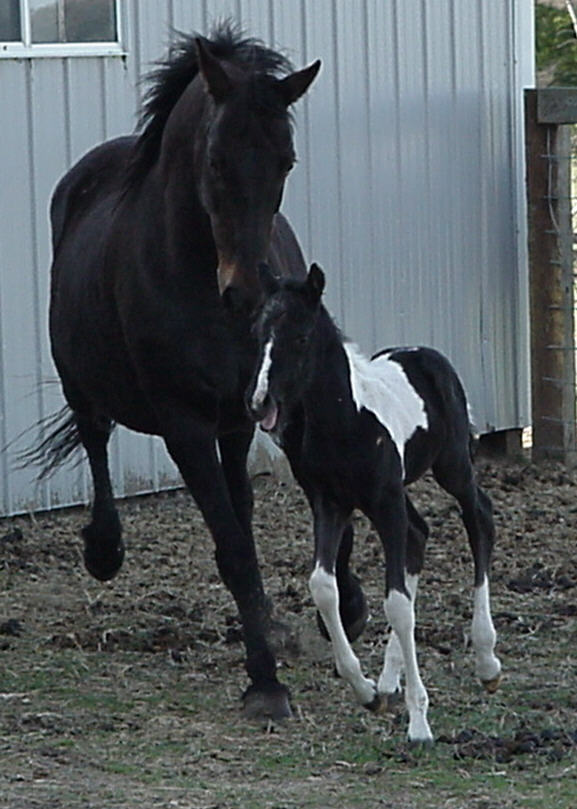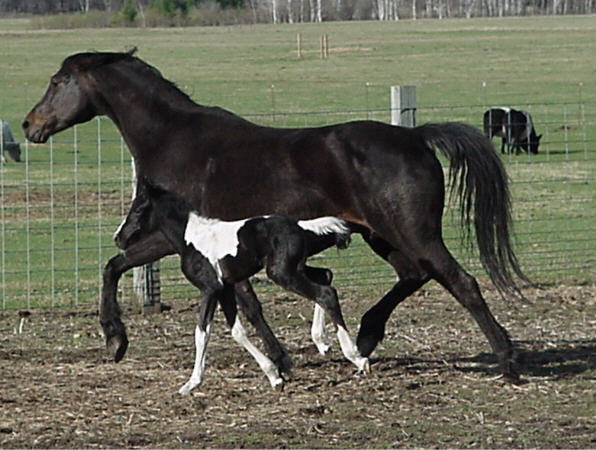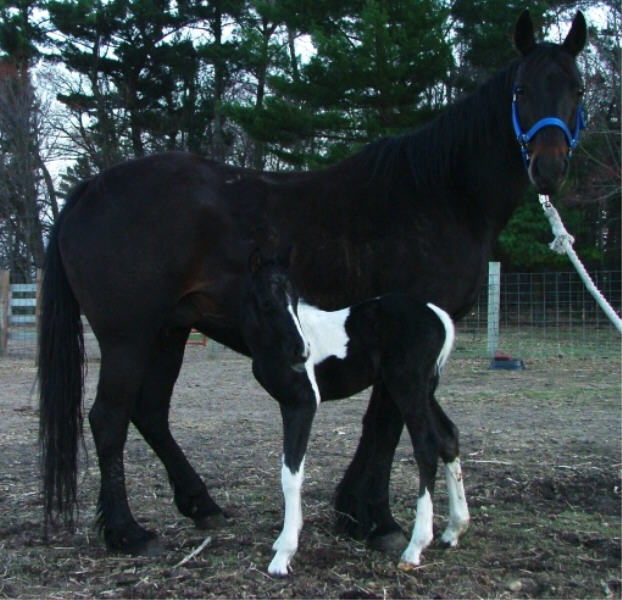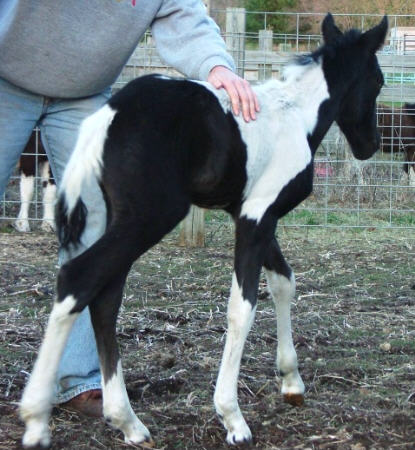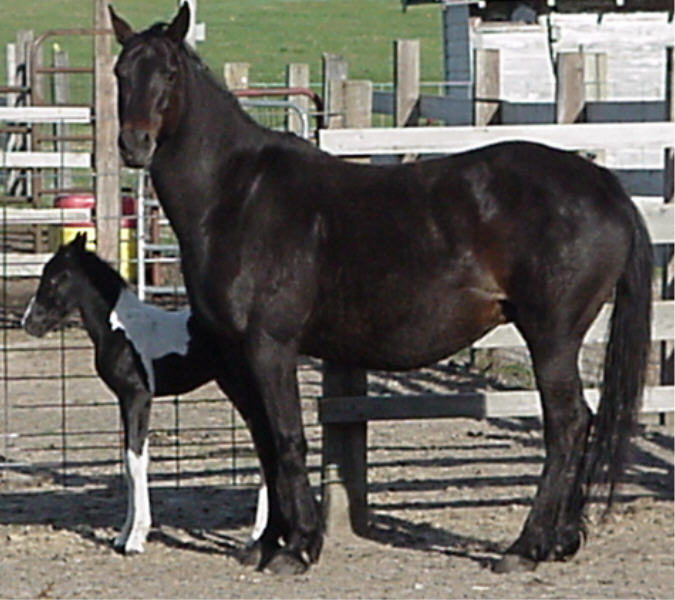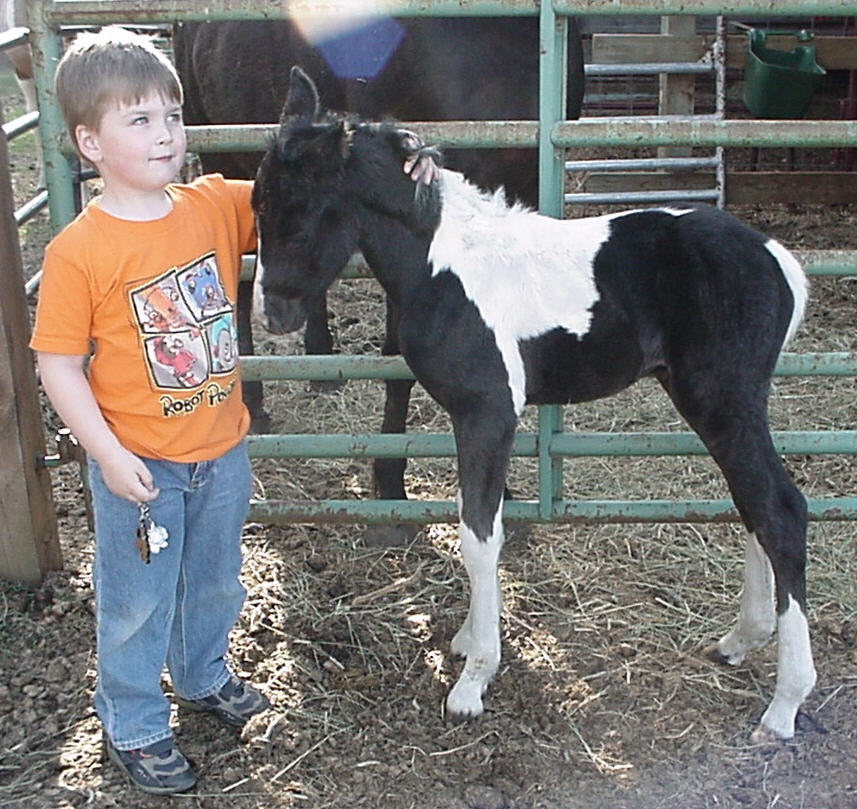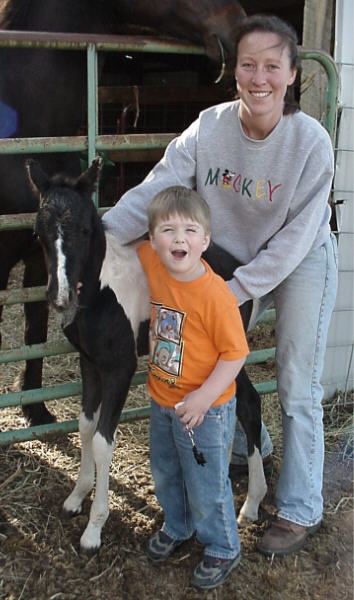 ---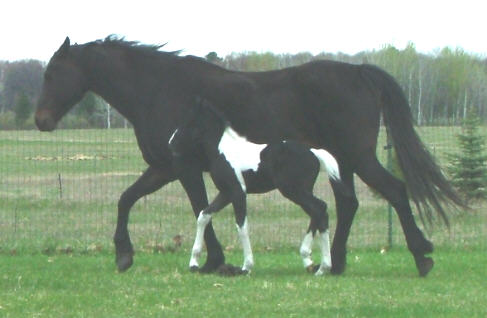 These pictures show Mattise, as he grows over the next week of his life. He is very curious and full of personality!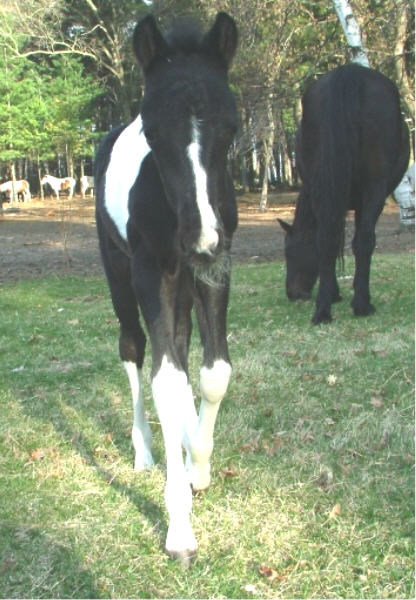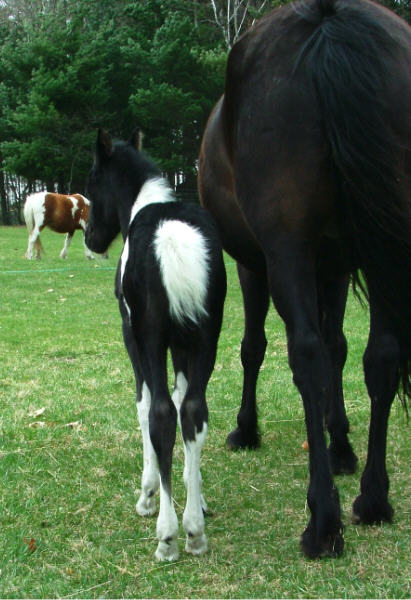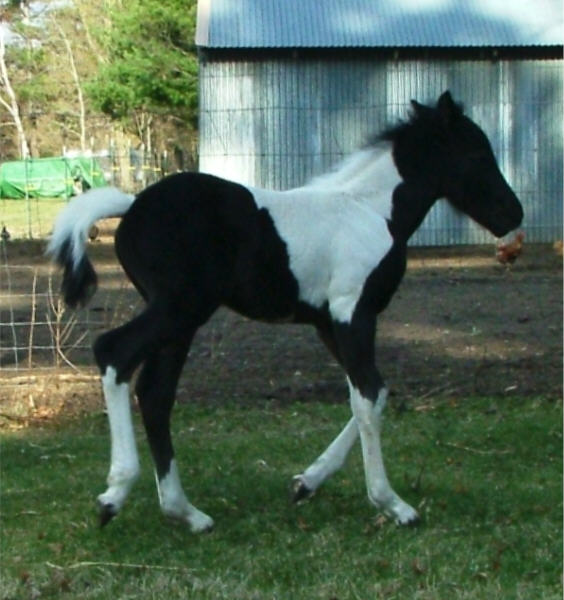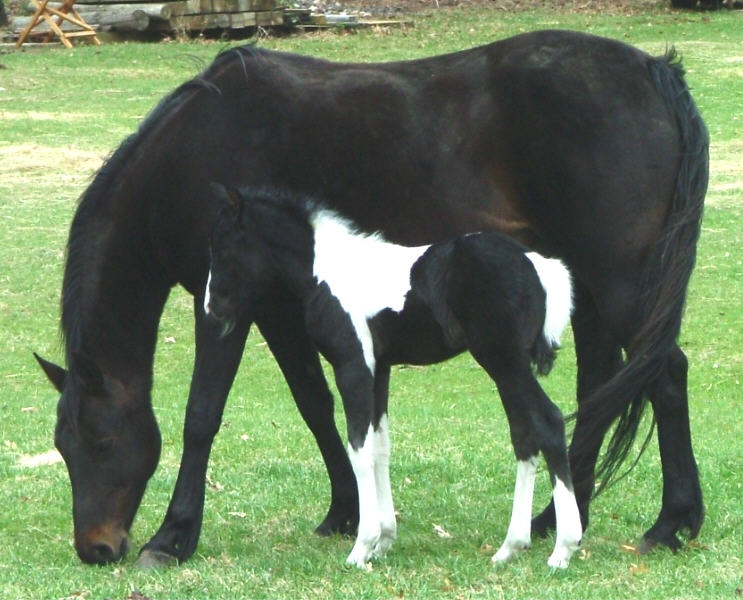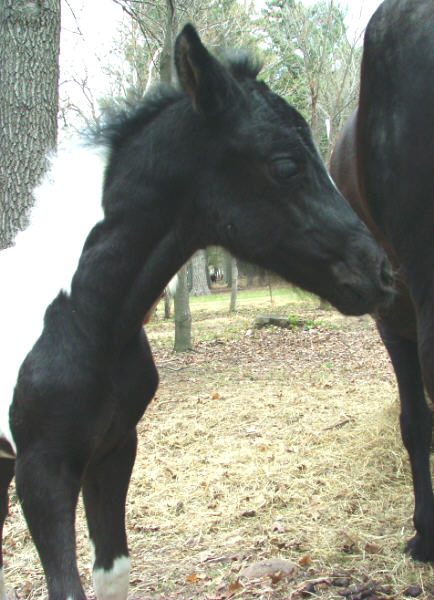 ---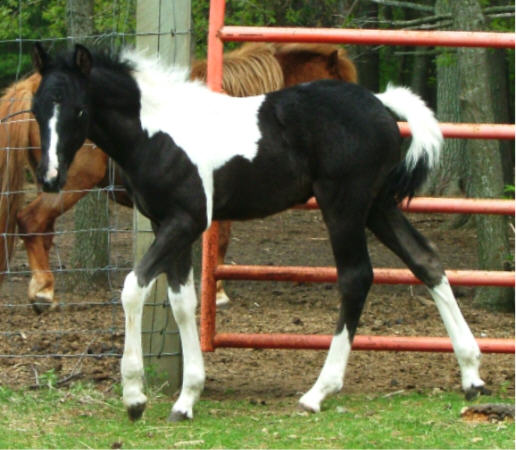 Pictures taken May 20, 2005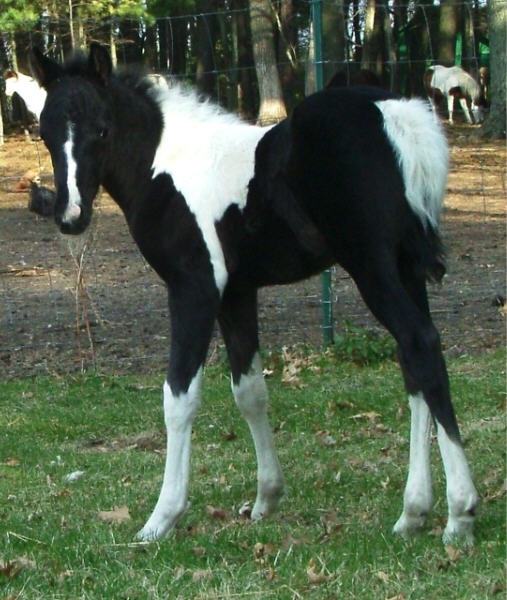 ---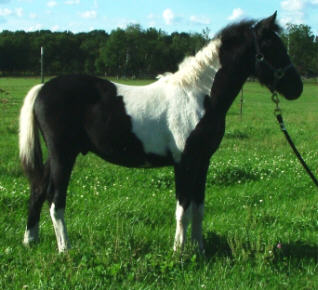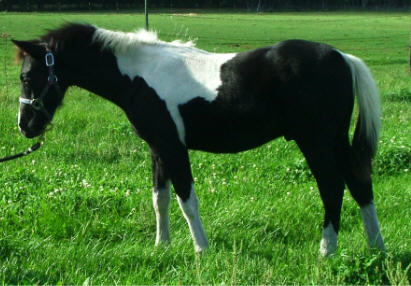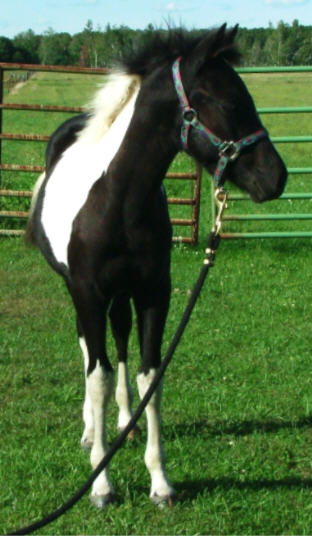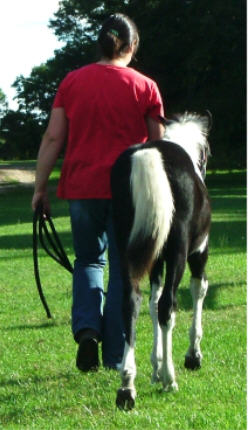 These pictures of Mattise were taken in September, he has filled out to be a handsome and correct colt. We are very proud of him!






















---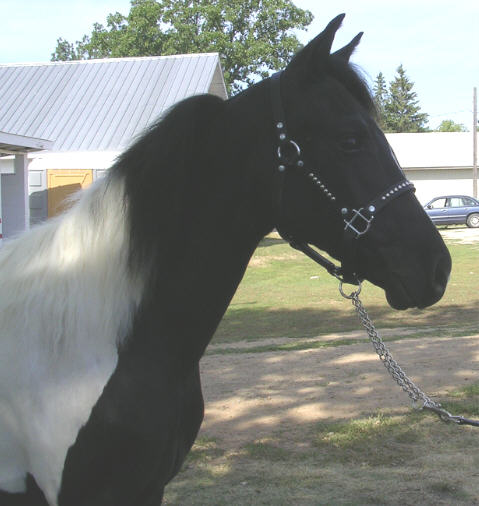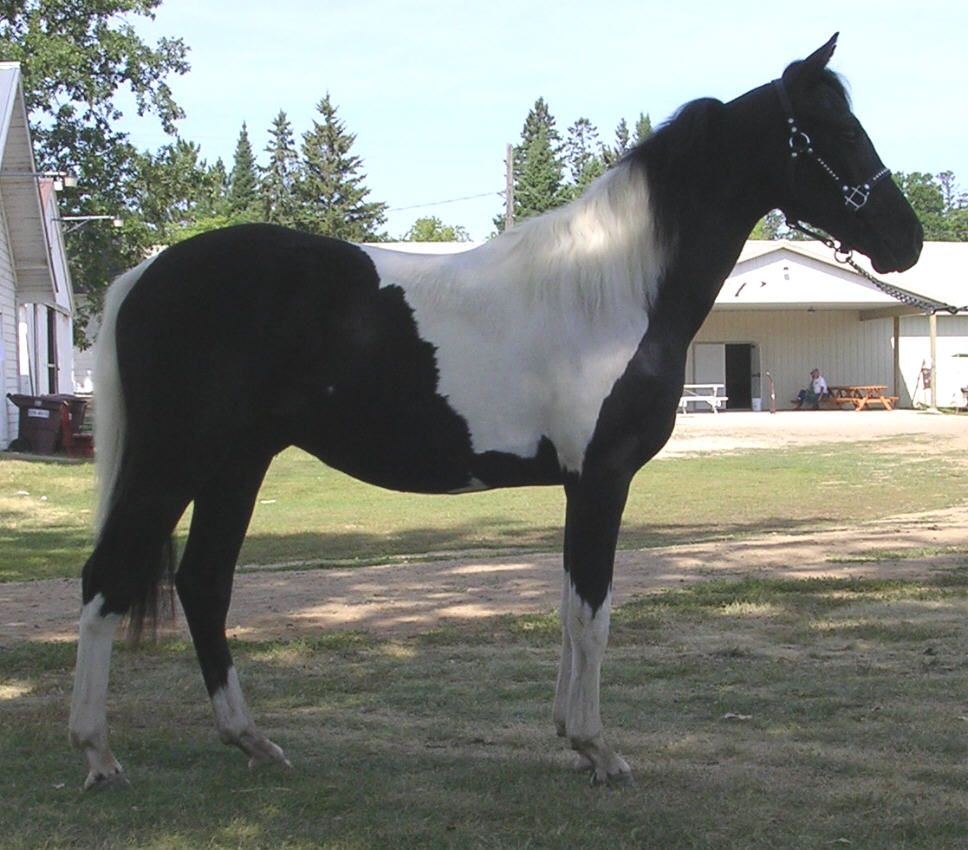 Summer 2006 a very sharp looking yearling!